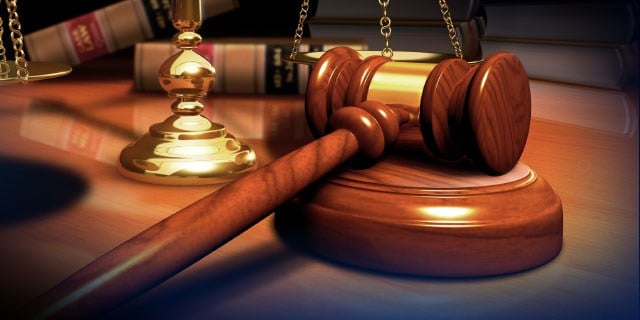 BRIDGEPORT, CT (WFSB) -
State police said they were notified of a bullet hole in a window at the Bridgeport Superior Court house.
They said it was one of the jury rooms.
Court was closed at the time and no jurors were deliberating at the time.
It's unknown how it happened as it was not reported until regular business hours on Friday.
Investigators said they're looking into who fired it.
Copyright 2016 WFSB (Meredith Corporation). All rights reserved.