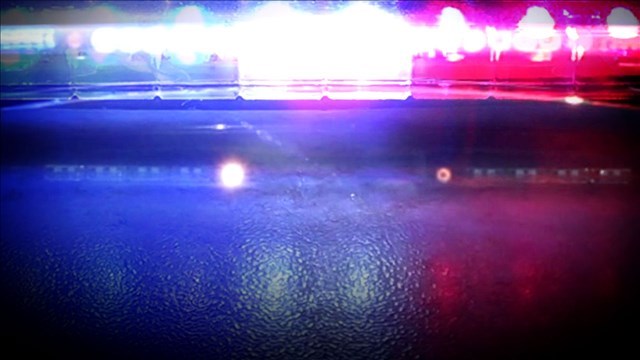 (MGN photo)
WILLIMANTIC, CT (WFSB) -
Five college students were arrested late Friday night after police received calls about a loud party.
Police said the students attended Eastern Connecticut State University and that the party was happening at a home on Prospect Street in Willimantic.
Hunter Hamlin, 20, Steven Odonnell, 19, Collin Keane, 19, Joseph Siecinski, 19 and 19-year-old Zachary Wilkins face a second-degree breach of peace charge.
When police arrived at the scene, they said they found about 100 college-age party goers inside and outside of the home. Several people were also found to be in the roadway blocking traffic.
"This type of belligerent behavior will not be tolerated within the city," said Lt. Alex Coriaty, Willimantic Police Department.
All five of the students were cited on the scene and released on promises to appear in Danielson Superior Court on Feb. 8.
Copyright 2016 WFSB (Meredith Corporation). All rights reserved.