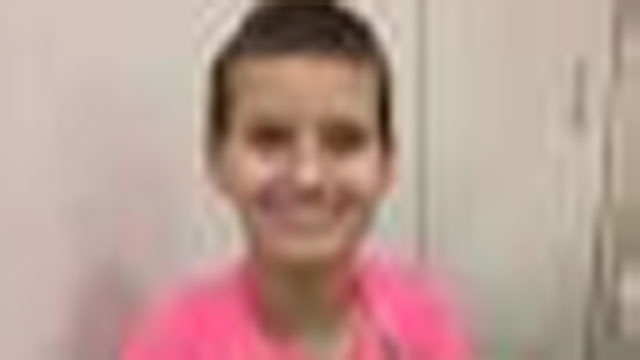 Madeline Guarraia will host the Maddie's Mad Food Fest with Eric Parker.
EAST LYME, CT (WFSB) -
A food festival will benefit bringing toys to children in Connecticut hospitals.
The Mad about Madeline Fund works to buy toys for children in hospitals throughout Connecticut.
To help raise funds for the organization, WFSB's own morning anchor Eric Parker will host an event with eight-year-old Madeline Guarraia.
The event will combine chefs from around the state for an epic food fest. The event will feature live music and a silent auction.
All the funds from the Maddie's Mad Food Fest will benefit the Mad about Madeline Fund.
The Maddie's Mad Food Fest will be on Feb. 26 from 4:30 p.m. to 7 p.m. inside the cafeteria at East Lyme Middle School.
There is a $5 entry fee per person and with a $10 donation, the patron receives 10 tickets to all the food booths.
Restaurants are still needed for the Maddie's Mad Food Fest. Four or five restaurants would be needed to sign up for the event.
To make a donation to the silent auction or sign a restaurant up, by emailing pmccomiskey@oceanhouseri.com
Copyright 2016 WFSB (Meredith Corporation). All rights reserved.