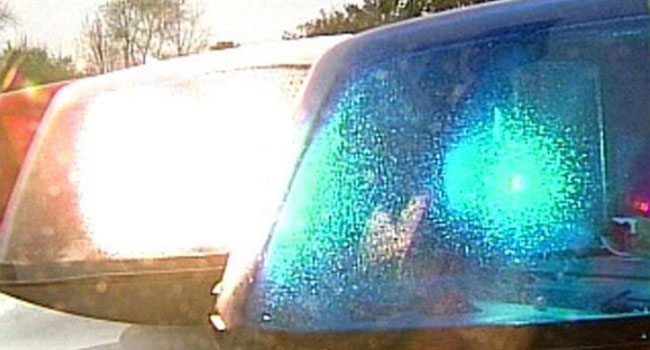 NEWINGTON, CT (WFSB) -
Newington police issued a warning about a water department scam that nearly victimized an elderly couple on Friday.
They said two men gained access to the couple's home on Moreland Avenue during the late afternoon hours.
The suspects claimed they were from the water department and that the couple's home was contaminated from a water pipe that broke in the area. One of the men told the woman that the water in the home needed to be checked.
One suspect went from the kitchen sink to a bathroom sink while the other met up with the woman's husband. The second suspect said he needed to check the water in the basement.
Both fled, however, when a relative showed up and began asking them questions, according to police.
One of the men was described as being in his mid-20s. No description was given on the second man.
Both wore lanyards around their necks with a badge or ID attached. They also had portable radios and left in a gray SUV.
Nothing was believed to have been taken from the couple's home.
Police urged residents to use caution before allowing anyone to enter their homes. They recommended not letting anyone in based on an unannounced visit.
Neighbors can always call their utility company to verify identities.
Copyright 2016 WFSB (Meredith Corporation). All rights reserved.