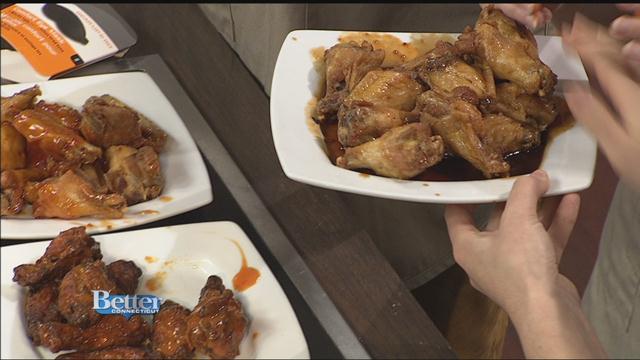 PLAINVILLE, CT (WFSB) -
Just in time for the Super Bowl. It's one of Connecticut's favorite gathering places with tasty food and great prices. Rino Ouellet and Marrit Budny of J. Timothy's Taverne in Plainville has scrumptious treat ideas for the big game. Visit jtimothys.com to check out their menu.
Copyright 2015 WFSB (Meredith Corporation). All rights reserved.