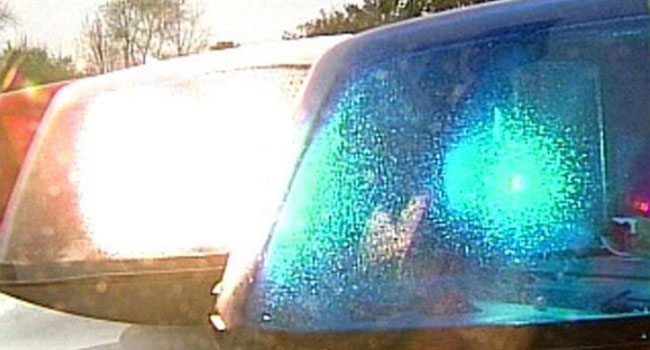 BRANFORD, CT (WFSB) -
Two teenagers are facing charges after police said they allegedly stole money out of vehicles in a condo complex.
Branford police were alerted by a resident of the Thimble Island Condominiums, who told police she saw two people going into parked cars in the condo parking lot.
Officers responded, and found a 15-year-old and a 17-year-old, who are both from New Haven, in the complex.
Police said the teens had allegedly gone into a number of unlocked cars, rummaging through personal belongings and taking money.
Both teens are being referred to juvenile court for third-degree burglary, conspiracy to commit third-degree burglary, sixth-degree larceny, and conspiracy to commit third-degree larceny.
Branford Police Chief Kevin Halloran said this incident serves as a reminder to the public to say something if you see something suspicious.
"Please remember to lock your vehicle when unattended to reduce the opportunity of becoming a victim by potential thieves," he said.
Copyright 2016 WFSB (Meredith Corporation). All rights reserved.