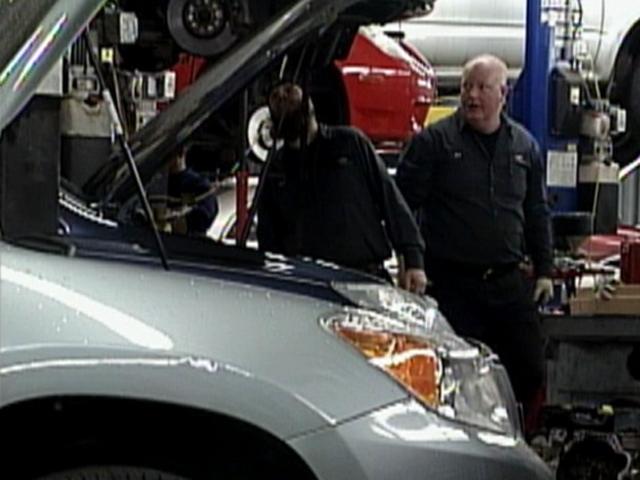 none
DETROIT (WFSB) -
More recalls were announced for Toyota trucks and some sport utility vehicles.
According to the automaker, about 320,000 vehicles are affected by the recall because the roof-mounted airbags can inflate without a crash.
The recall covers the 2005 and 2006 Toyota Tundra and Sequoia, the 2003 through 2006 Land Cruiser and the 2004 through 2006 4-Runner. Also included are the 2003 through 2006 Lexus LX 470 and the 2004 through 2006 GX 470.
The company says improper programming in the air bag control computer caused the problem, which could increase the risk of driver and passenger injuries.
Dealers will replace the computer at no cost to owners. Owners will be notified by letter about when they can bring their trucks in for repairs.
Copyright 2016 WFSB (Meredith Corporation). All rights reserved.