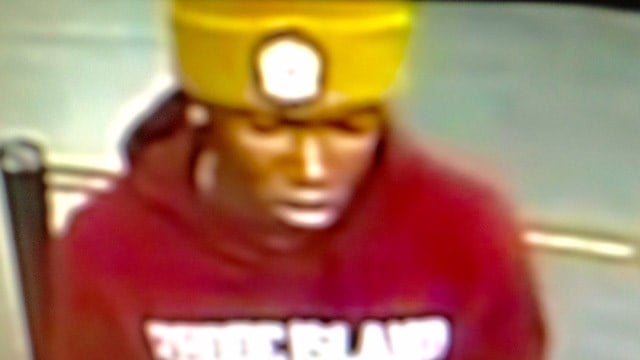 (State police photo)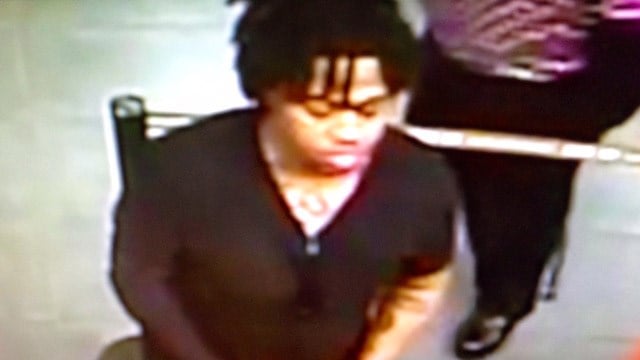 (State police photo)
FAIRFIELD, CT (WFSB) -
State police are looking for two people who tried to use counterfeit money at a rest area in Fairfield last week.
Troopers said they responded to a Dunkin' Donuts inside the Interstate 95 northbound service area on Jan. 29.
An employee told them that a man attempted to pay with a suspected counterfeit $20 bill. About 10 minutes later, a second man tried to do the same, but to a different employee.
Both were unsuccessful, according to state police.
Troopers responded and were able to determine that the first bill was indeed a fake. There was no word on the second.
The first suspect was described as a man in his early 20s who weighed about 130 pounds and had a tattoo over his right eye. He wore a burgundy jogging suit with "Rhode Island College" printed on the hood. He also had a gold-colored winter hat.
The second man was also in his early 20s, had a stockier build and stood about 5'6" tall. He wore black pants and a black short sleeve shirt.
Anyone with information is asked to contact state police at 203-696-2500 .
Copyright 2016 WFSB (Meredith Corporation). All rights reserved.