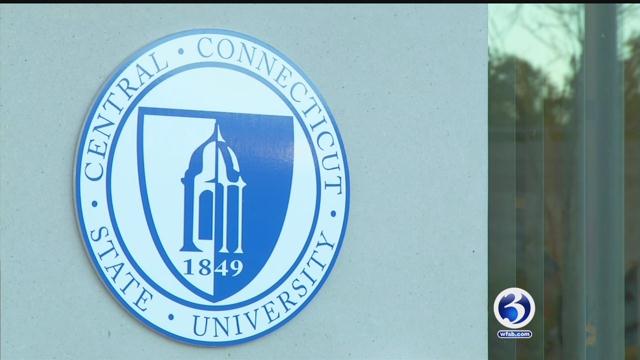 Police are trying to locate a man who took photos of a woman showering at CCSU. (WFSB file photo)
NEW BRITAIN, CT (WFSB) -
Police are searching for a man accused of taking photos of a female student showering in a bathroom on the campus of Central Connecticut State University on Sunday afternoon.
The incident occurred at the Gallaudet Hall. The woman told police that she noticed the man and able to scare him off.
The student told police that she did not recognize the man. It is unclear if that man is a CCSU student.
The unidentified man was believed to be between the ages of 25 to 30 with blond hair.
The incident remains under investigation. Anyone with any information is asked to call the CCSU police department at 860-832-2375.
Following the incident, police are advising students to keep their doors locked.
Copyright 2016 WFSB (Meredith Corporation). All rights reserved.