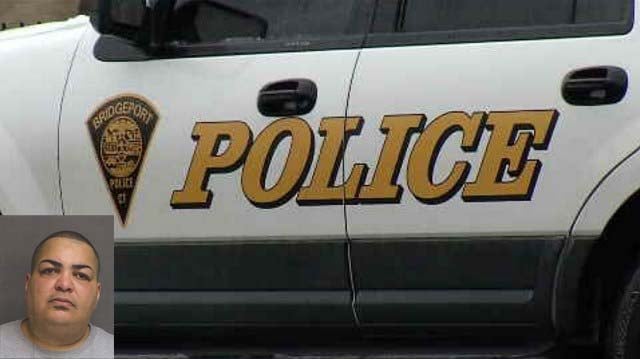 Bridgeport police say human remains likely used for the Santeria religion were found in Felix Delgado's home (Bridgeport police)
BRIDGEPORT, CT (WFSB) -
Bridgeport police said it was "like nothing we had ever seen before."
On Jan. 2, investigators found human skulls and other bones at the home of a man wanted for allegedly robbing graves in Massachusetts.
Police said Felix Delgado is a priest who practices the Santeria religion, and that the remains were likely used in ceremonies.
In his home, police said they also found alters covered in blood and roosters.
Police in Massachusetts said they had been conducting an investigation into Delgado reportedly breaking into a mausoleum where caskets had been removed and/or forced open, and it appeared the bodies had been removed.
Delgado was arrested and held pending his arraignment in court on Wednesday.
The district attorney's office for the Commonwealth of Massachusetts has coordinated the extradition of Delgado, who was charged with eight counts of body disinterment, and charged as a fugitive from justice from Massachusetts.
In December, a man from Hartford pleaded not guilty to stealing remains from a mausoleum in Massachusetts.
It is unclear if the two cases are connected.
Copyright 2016 WFSB (Meredith Corporation). All rights reserved.