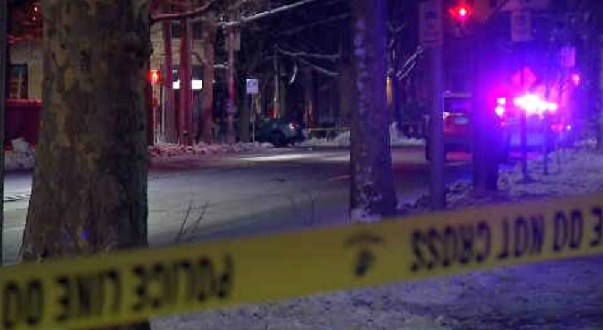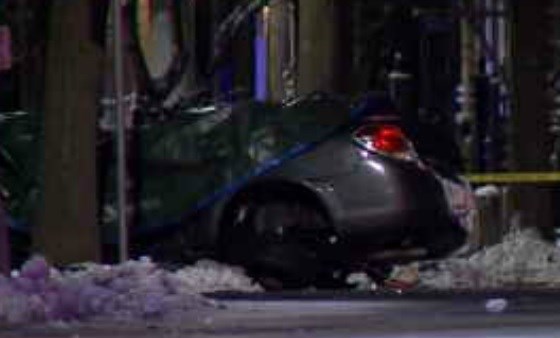 NEW HAVEN, CT (WFSB) -
Connecticut State Police were called in to the assist the New Haven police with the investigation of a deadly early morning crash.
The crash occurred in the area of Chapel and Olive streets around 3 a.m. and left the vehicle heavily damaged after it struck a tree.
New Haven police said two people were in the car at the time of the crash and the driver, Naika Rosa-Rosa of Meriden, was pronounced dead at the scene.
The passenger of the vehicle, Wandaliz Valle-Quinonez of Middletown, was taken to Yale-New Haven hospital with non-life threatening injuries, police said.
Prior to the collision, the vehicle was trying to elude New Haven Police after attempting a traffic stop.
The crash happened just blocks away from Yale University's old campus and in the densely populated downtown area of the city.
Several roads in the immediate area of the crash scene were closed for hours Saturday morning.
Copyright 2016 WFSB (Meredith Corporation). All rights reserved.