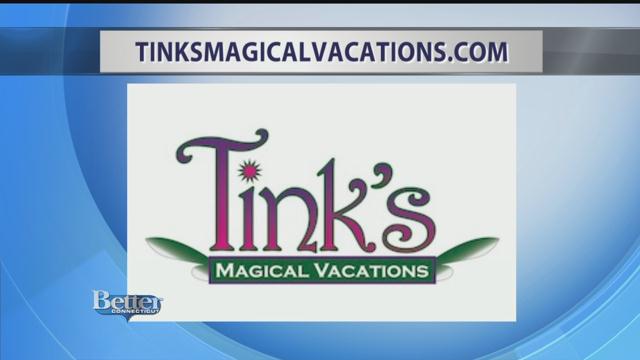 Every day from February 9th – March 1st "Better" viewers have a chance to be a finalist for this great six day, five night trip with Park Hopper passes included.
The trip is valued at over $6,000. The third person to call in and correctly answer the trivia question posed at some point in the 'Better' show each day will be entered to win.
The drawing will be held on Wednesday, March 2nd. There are some restrictions on travel dates and the winner must pay the taxes on the trip.
For complete rules, click here.
Copyright 2016 WFSB (Meredith Corporation). All rights reserved.