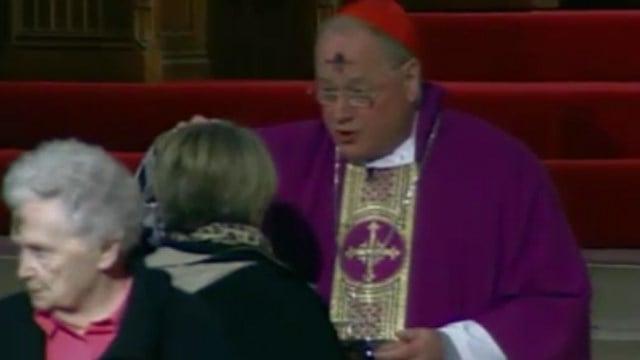 (CNN photo)
(CNN) -
Christians around the world began their observances of Lent on Wednesday.
Ash Wednesday launches the 40-day Lent period that in the western Church lasts until midnight on Easter Sunday.
During that time, many believers will give up something, such as their favorite food or pleasurable activities.
It's done in remembrance of Jesus' fasting in the wilderness.
Another custom for Christians during Lent is taking up acts of charity.
The observance dates back to the fourth century.
© 2016 Cable News Network.Turner Broadcasting System, Inc. All Rights Reserved.