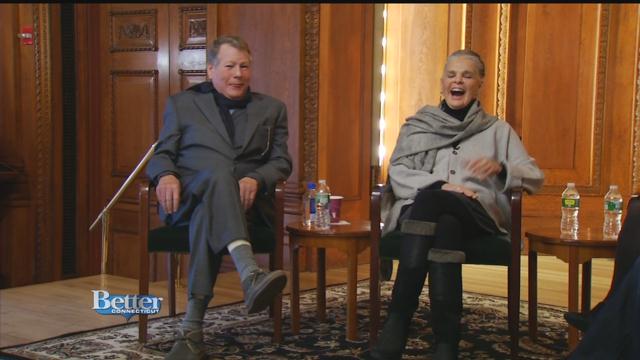 Where do we begin?
There is a new love story blossoming between Ryan O'Neal and Ali MacGraw. The pair starred opposite each other in the 1970 tear-jerker, "Love Story."
Now, 45 years later, the duo is back together at the Bushnell in the A.R. Gurney play, "Love Letters." While the story line is very different than the "Love Story" movie, the magic between the two continues.
"Love Letters" is at the Bushnell through Sunday. For more information and to purchase tickets, visit The Bushnell Theatre online at Bushnell.org.