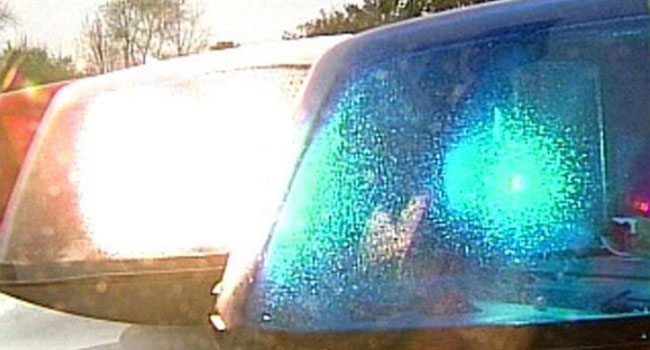 WEST HAVEN, CT (WFSB) -
Police in West Haven said they're investigating who fired a bullet that penetrated a home.
They responded to the home on Lydia Street around 12:45 a.m. on Thursday.
A caller reported that a "pop" was heard and then a hole in the house wall was found.
Police said the shot went through the wall in the front of the house and became lodged in an inside door.
No one was hurt.
Police said they did not have information about a suspect or an involved vehicle.
Copyright 2016 WFSB (Meredith Corporation). All rights reserved.