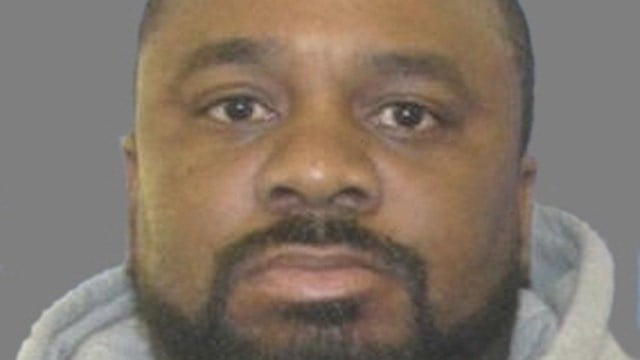 Dwayne Watkins. (West Haven police photo)
WEST HAVEN, CT (WFSB) -
A man was arrested this week for a stabbing that took place at a West Haven club back in November.
Police said they took Dwayne Watkins, 44, of New Haven, into custody.
Watkins was wanted for the stabbing, which happened at the Gin Dee's Cafe on Nov. 27. The club is located on Derby Avenue.
Police said he was charged with second-degree assault and breach of peace.
Copyright 2016 WFSB (Meredith Corporation). All rights reserved.