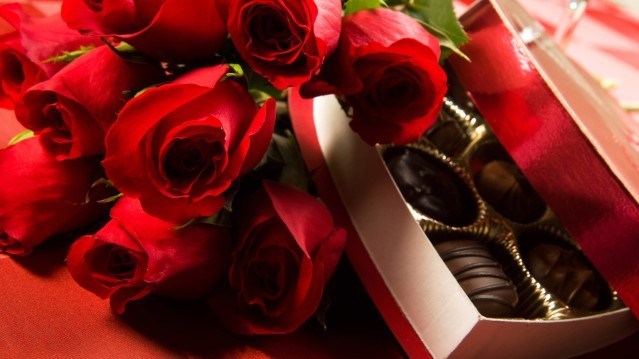 Teleflora explains fees to local florists including ones in CT. (Source: Raycom Media)
Here is the full statement from Teleflora about fees to local florists including ones in CT:
"Teleflora is proud of its 80-year history of working alongside local florists to deliver professionally-arranged and hand-delivered flowers. Unlike our competitors, we recognize that our members are the heart and soul of our service, and we never bypass hometown flower shops by drop-shipping arrangements that arrive in a box left for the customer to assemble themselves. Instead, every Teleflora bouquet is professionally-arranged and hand-delivered by a local florist, ready to enjoy. Our business remains committed to supporting small business through innovative member offerings that continue to increase the Average Order Value (AOV) year-over-year. We provide national marketing campaigns that drive business to the local florist, and groundbreaking technology infrastructure to successfully promote consumer awareness and orders for florists in a competitive marketplace."
These same shops that fill at 73% on the incoming side, also send orders out and receive 20% of the total order plus cash rebates and discounted credit card fees. In many cases, these orders generate more than 27% for sending an order through our network for the florist. So shops don't only receive orders; they send orders as well. The business is also such that the local florist can then build a relationship directly with that floral customer should the customer be satisfied and return.
Please note, due to the high demand for flowers during the Valentine's Day season, the overall price for flowers increases across the board…especially as you get closer to February 14th, which is why through our marketing, we encourage consumers to order early!