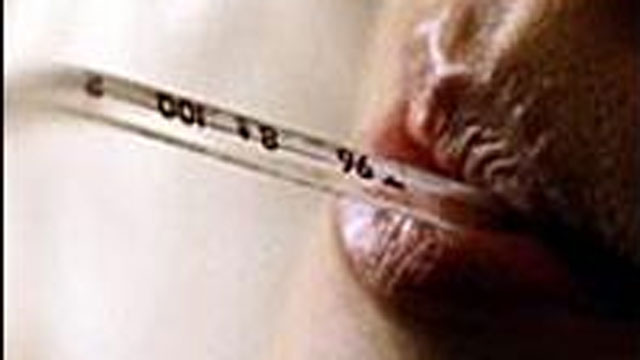 Avon Old Farms School has suspended classes until Tuesday morning due to a number of students with Norovirus symptoms. (MGN)
AVON, CT (WFSB) -
Avon Old Farms School has suspended classes until Tuesday morning due to a number of students with Norovirus symptoms, a school spokesperson confirmed.
The decision was made Friday morning by the school's administration.
Families have the option of having their sons remain on campus or travel home.
The school estimates that about 15% of their students were sick, but did not confirm an exact number.
Extra nurses were brought in to help aid students and housekeepers at the school are working to clean and disinfect the dorms on campus.
"The health and well being of our students and the adults who work here is our highest priority," said Robert Orenstein, the Chief Financial Officer of Avon Old Farms.
Copyright 2016 WFSB (Meredith Corporation). All rights reserved.