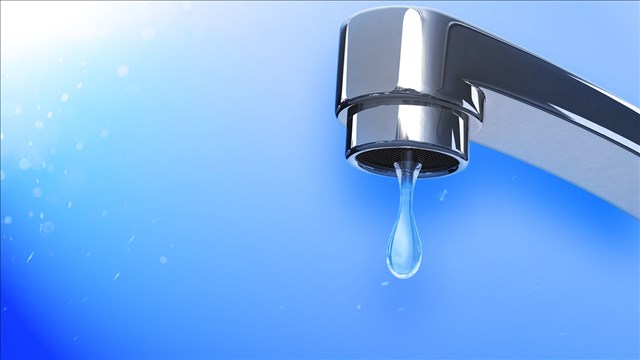 (MGN photo)
WINDSOR, CT (WFSB) -
Dropping temperatures can pose a problem to indoor plumbing if not maintained properly.
Eyewitness News talked to some experts about ways to keep pipes from freezing.
Jeff Nunes, who owns Quality Plumbing and Heating in Windsor, has been in the business for over 30 years. He said the most important piece of advice is to keep faucets running.
"You can leave the faucet on a trickle as long as that waters moving it doesn't have to be much it can be just like that," said Nunes.
He said most damages to homes are caused by people not turning their thermostat on. Many people use secondary heat sources so the home may feel warm, but the boiler isn't turned on.
"When it breaks now the pump has somewhere to push water and unfortunately it's all over your floors and it can costs thousands of dollars to fix," Nunes explained.
Finally, Nunes said to insulate drafty areas because pipes could freeze from frigid outside air. Spending a few dollars now can save homeowners from future hassles.
"I know people are concerned about am I wasting money but trust me it's a lot better to spend it than have us come out and rip up your floor and sheet rock and everything else," he said.
Nunes suggested leaving thermostats set at 65 degrees.
Copyright 2016 WFSB (Meredith Corporation). All rights reserved.