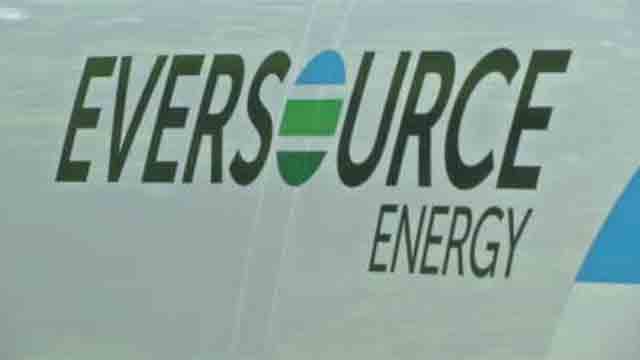 Eversource Energy (WFSB)
HARTFORD, CT (WFSB) -
Eversource dealt with over 3500 outages across the state Sunday on morning. Many of the outages were because the cold temperatures and wind.
A spokesperson for Eversource said the extremely cold temperatures put extra stress on their equipment and in some case that resulted in outages.
Eversource said problems with equipment left nearly 1600 in East Hartford in the dark and over 1200 in Windham on Sunday morning.
Officials said they hoped to have the power restored in East Hartford by 8:30 a.m. and worked as quickly as possible to repair outages in other towns, however, they need to making sure their workers who are out in the conditions are also staying safe and warming up from time to time.
As of about 1:45 p.m. on Sunday, there were only 79 outages across the state.
To check the Eversource outage map, click here.
Copyright 2016 WFSB (Meredith Corporation). All rights reserved.