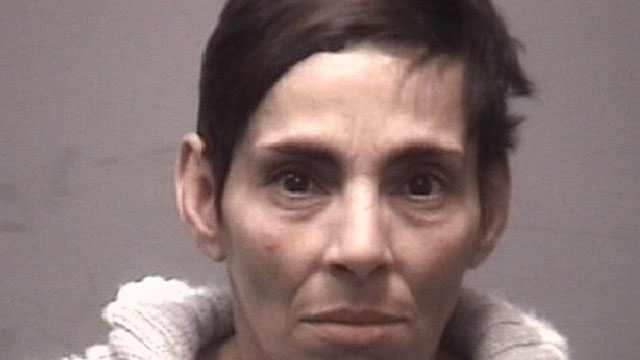 Mayra Crespo is wanted for an alleged arson/assault. (New Haven Police Department)
NEW HAVEN, CT (WFSB) -
Police are searching for a woman who is accused of throwing alcohol on a man and lighting him on fire.
Investigators are looking for 48-year-old Mayra Crespo after an incident on Thursday.
Police said Crespo and a 50-year-old boyfriend got into a domestic dispute at a home located at 196 Blatchley Ave.
Upon arrival, the victim was found with burns to about 40 percent of his body including his face, arms and torso.
The victim told police what had happened, but could not elaborate on the details of the attack before being rushed to Yale-New Haven Hospital. Police said the victim was screaming from the pain and had said parts of his skin were burned off.
As of Monday morning, the victim was in critical condition at the Connecticut Burn Center at Bridgeport Hospital.
Crespo is facing charges for first-degree arson, first-degree assault, first-degree reckless endangerment, second-degree breach of peace and violation of protective order.
Police released a photo of Crespo in hopes of locating her.
Anyone with any information is asked to call the New Haven Police Department at 203-946-6333.
Copyright 2016 WFSB (Meredith Corporation). All rights reserved.