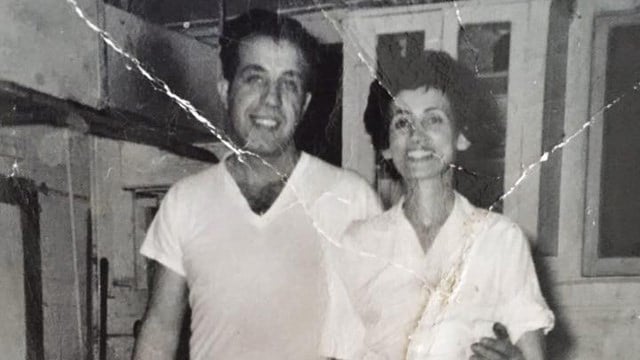 Lina S. Lucarelli. (Roseland Apizza Facebook photo)
DERBY, CT (WFSB) -
A woman who helped turn a small bakery into a nationally-recognized pizza joint has passed away.
Lina S. Lucarelli, co-founder of Roseland Apizza in Derby, died on Saturday, according to her family.
The family posted about Lucarelli's passing on the business's Facebook page.
"Through five generations, our family has continued to push out pies, and will continue to do so for generations to come," the post said. "Ordering over the phone, or picking up pizzas will never be the same with her gone."
A national food publication called The Daily Meal ranked Roseland Apizza as one of the best pizza restaurants in the country in 2015 and 2014.
Its review called the place one of Connecticut's most underrated pizzerias for its Roseland Special, fresh-shucked clam and special shrimp pies.
"Lina, we hope you're enjoying a small rosemary pie with Nonni, Bocci, and Nonno," the post concluded. "God bless, Nini, we love you."
Copyright 2016 WFSB (Meredith Corporation). All rights reserved.