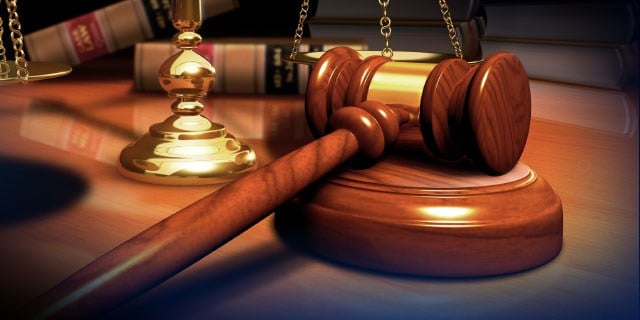 BRIDGEPORT, CT (AP) -
Seven California residents charged in a mortgage loan modification scheme in Connecticut are facing arraignment.
The defendants are scheduled to be arraigned Wednesday in federal court in Bridgeport on charges of conspiracy to commit mail and wire fraud.
A grand jury last month indicted Aria Maleki and Serj Geuttsoyan, of Santa Ana, Mehdi Moarefian and Daniel Shiau, of Irvine, Kowit Yuktanon and Michelle Lefaoseu, of Huntington Beach, and Cuong Huy King of Westminster.
Prosecutors say they operated a series of California-based companies that falsely purported to provide mortgage loan modification services to homeowners in Connecticut and across the United States in exchange for upfront fees.
Court records list no lawyers for five of the defendants. Attorneys for the remaining two did not return messages seeking comment.
Copyright 2016 The Associated Press. All rights reserved. This material may not be published, broadcast, rewritten or redistributed.