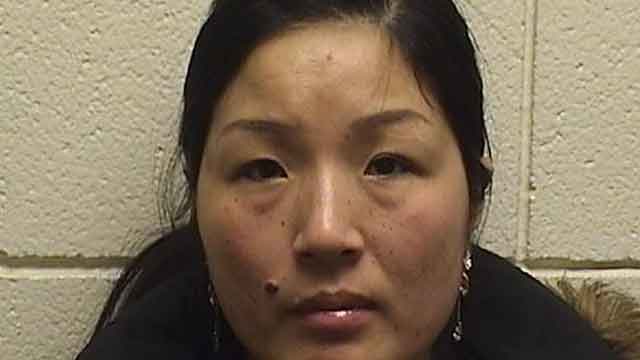 Huiju Li was arrested after child was injured in her care. (South Windsor Police Department)
SOUTH WINDSOR, CT (WFSB) -
A 37-year-old woman was arrested after a child she was caring for was injured in South Windsor.
South Windsor resident Huiju Li was charged with risk of injury to a minor, third-degree assault, tampering with a witness, breach of peace and second-degree reckless endangerment.
Li's arrest comes after a 2015 investigation by the Department of Children and Families.
Police said Li was released on $80,000 bond. She is expected to be arraigned in Manchester Superior Court on Feb. 25.
Copyright 2016 WFSB (Meredith Corporation). All rights reserved.