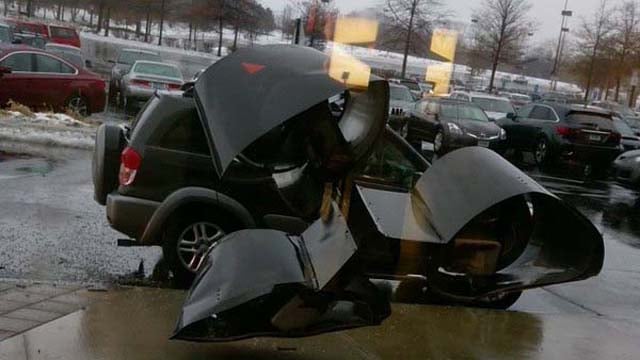 A Westfarms spokesperson said a mother and her two children were in the SUV at the time of impact. (iwitness)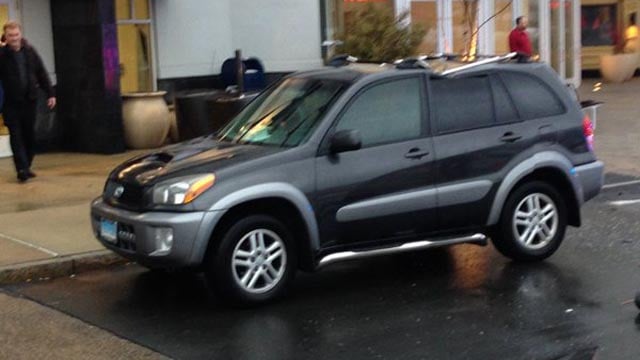 Light pole at Westfarms Mall crashes onto SUV Tuesday afternoon (WFSB)
NEW BRITAIN, CT (WFSB) -
A light pole at Westfarms Mall crashed onto an SUV on Tuesday evening.
High winds were reported throughout the entire afternoon, likely the reason that light pole came down.
A Westfarms spokesperson said a mother and her two children were in the SUV at the time of impact.
The West Hartford Fire Department was called to the scene and removed the pole.
The incident remains under investigation by the West Hartford Police Department.
To see more photos from the scene, click here.
Copyright 2016 WFSB (Meredith Corporation). All rights reserved.