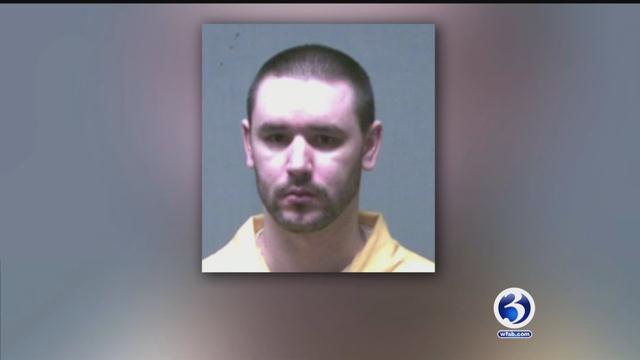 Lawyer for Joshua Komisarjevsky seeks new trial for his client. (DOC)
NEW HAVEN, CT (WFSB) -
One of the men convicted in the 2007 Cheshire home invasion wants a new trial.
Joshua Komisarjevsky will return to a New Haven courtroom next week for a hearing on whether some undisclosed dispatch tapes warrant a new trial.
Komisarjevsky's defense said the tapes of at least eight phone calls from the morning of the Petit family murder were not provided to them before his trial.
He and Stephen Hayes were convicted and sentenced to death for the murders of Jennifer Hawke-Petit and daughters Hayley and Michaela.
Copyright 2016 WFSB (Meredith Corporation). All rights reserved.