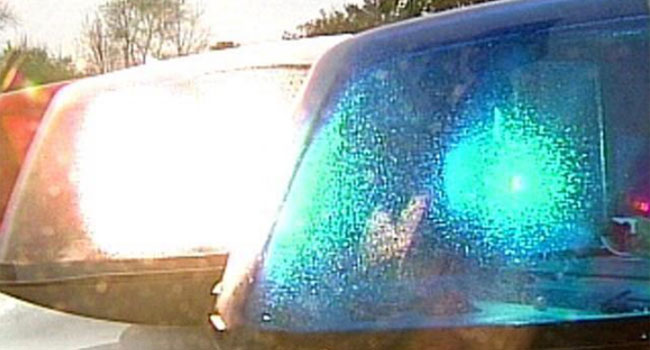 DERBY, CT (WFSB) -
Within 24 hours, Derby police reported two sudden deaths on Wednesday evening, suspected to be the cause of heroin overdoses.
Also during that timeframe, police responded to two other medical emergencies that are believed to be heroin related.
Wednesday night, Derby police issued a public statement notifying the public that they are working to identify who supplied the heroin.
Anyone with information should contact Derby Police at (203 735-7811) or Shelton Police (203 924-1544).
Copyright 2016 WFSB (Meredith Corporation). All rights reserved.