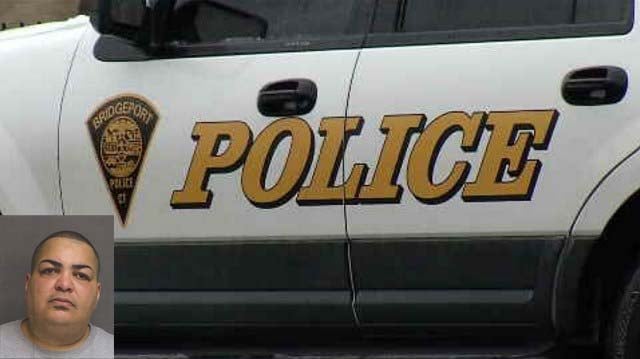 Felix Delgado. (Bridgeport police)
WORCESTER, MA (WFSB) -
A man accused of stealing human bones from a Massachusetts cemetery is scheduled to face a judge on Thursday.
Felix Delgado Jr., 40, of Bridgeport, is on the docket for an arraignment in Worcester, MA.
He faces several counts of disinterring bodies.
Investigators had been looking into cases of missing remains at two mausoleums at Hope Cemetery in Worcester.
Delgado was arrested on Feb. 2 in connection with the thefts.
He allegedly told police that he is a Santeria priest. It's a Caribbean faith that combines Roman Catholicism and an African religion.
Another man from Hartford pleaded not guilty to stealing remains from the same cemetery. However, it's unclear if the two cases are connected.
Copyright 2016 WFSB (Meredith Corporation). All rights reserved.