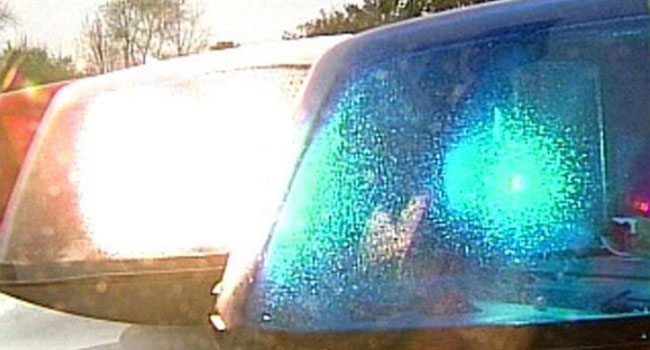 WATERFORD, CT (WFSB) -
Police seized seven dogs from a home in the Quaker Hill section of Waterford on Friday in what is believed to be a case of animal cruelty.
Officers were called to a reported case of animal cruelty at a home on Mohegan Avenue Parkway.
A dog was found dead at the home while the seven seized dogs were rushed to a local animal shelter.
Police said they anticipate they will make an arrest in the case.
Waterford/East Lyme Animal Control and the Waterford Police Department are working alongside with the State of Connecticut Animal Control in the case.
Anyone who saw any possible animal cruelty is asked to call the Waterford Police Department at (860) 442-9451.
Copyright 2016 WFSB (Meredith Corporation). All rights reserved.