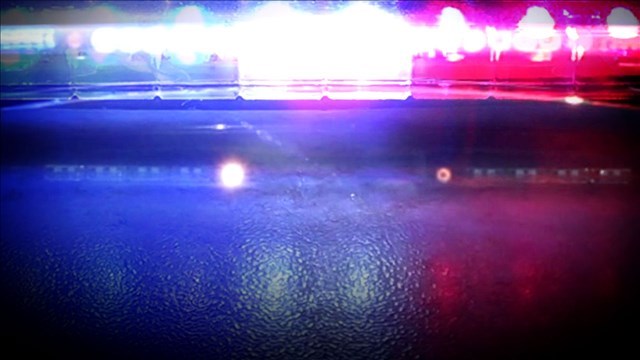 (MGN photo)
HARTFORD, CT (WFSB) -
Hartford police continue to search for two suspects in connection with the shooting of a man who stopped to ask for directions.
Police said they were called to the area of 90 Litchfield Street around 10:20 p.m. Friday after a man reported he had been shot.
The victim, a 35-year-old man from Meriden, told police he had stopped to ask two men for directions at which time the suspects entered his car. One of the suspects then pulled out a handgun and shot the victim in the abdomen.
Police said the suspects, who are only described as two black males, then fled the scene in the victim's car, a black 2008 Honda Accord with CT license plate 764-WUV.
The victim was rushed to a Hartford area hospital where he is listed in serious, but stable condition. Police said it appears he could have been under the influence of drugs or alcohol at the time of the incident.
Police have not been able to obtain better descriptions of the suspects at this time, but are asking anyone who may have details to contact them at 860-757-4000.
Copyright 2016 WFSB (Meredith Corporation). All rights reserved.