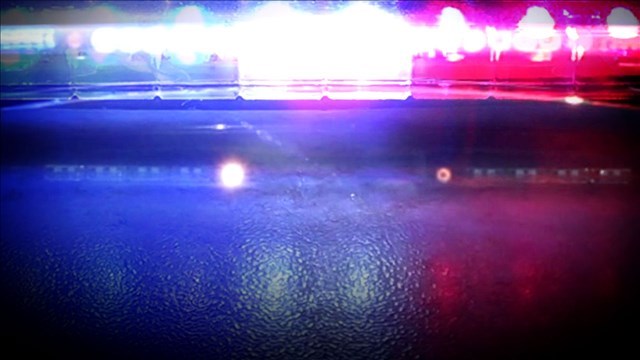 (MGN photo)
LEOMINSTER, MA (AP) -
Massachusetts State Police say a woman was killed in a three-car crash on Interstate 190.
Police say 68-year-old Linda Brandenburg, of Groton, died from her injuries after Saturday afternoon's crash near exit 8 in Leominster.
The driver of the second vehicle, a 40-year-old woman from Milford, was taken to the hospital with non-life threatening injuries. The third driver, a 78-year-old man from Northborough, was not injured.
The cause of the crash remains under investigation.
The left lane of I-190 southbound was closed for several hours while police investigated.
This story has been corrected to show that the woman who was killed was from Groton, Massachusetts, not from Groton, Connecticut.
Copyright 2016 The Associated Press. All rights reserved. This material may not be published, broadcast, rewritten or redistributed.