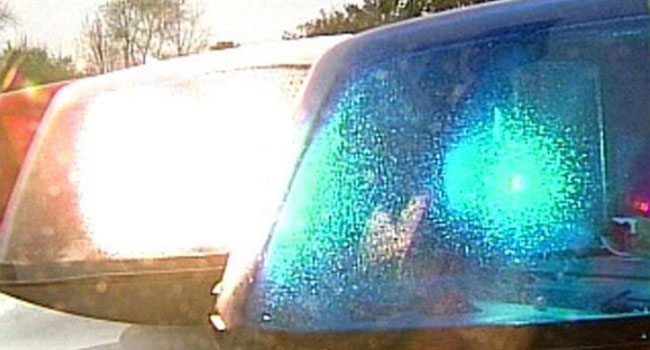 HAMDEN, CT (WFSB) -
An 85-year-old woman was allegedly robbed of her purse when a man asked her for some money in Hamden over the weekend.
An unidentified woman was in her motor vehicle in the 2200 block of Dixwell Avenue around 11:30 a.m. on Saturday. Police said the man asked for "a few dollars," so the woman reached into her purse.
However, police said, the man "grabbed her purse and fled on foot."
Police located the purse on the ground a short distance away from the street robbery. The woman told police that she was missing about $50 and some credit cards.
Police using a K9 searched the area and even went to the Farmington Canal Trail. But investigators were unable to locate the suspect, who is believed to be a man in his 40s.
Anyone with any information about the street robbery is asked to call the Hamden Police Department Major Crimes Division at 203-230-4040.
Copyright 2016 WFSB (Meredith Corporation). All rights reserved.