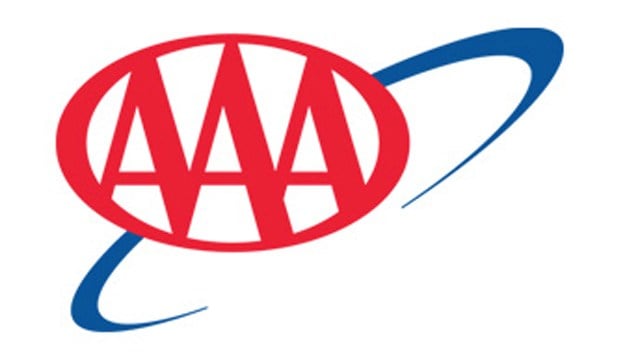 (AAA.com photo)
HARTFORD, CT (WFSB) -
AAA is advising drivers to avoid the evening commute on Tuesday because the potential of sleet, rain and snow affecting the drive home.
The timing of Tuesday night's storm is bad for evening commuters. The snow will develop on Tuesday afternoon. The storm is expected to eventually change from snow to sleet, freezing rain, and rain.
"It's not just about a slow or messy commute. Wet roads mean more accidents," AAA spokesperson Amy Parmenter said in a statement on Tuesday.
"Bad weather" is responsible for nearly 500,000 crashes and 2,000 road deaths every winter, according to the AAA Foundation for Traffic Safety.
The following tips were released by AAA to help keep drivers safe this storm:
Timing – stay home or adjust your commute to avoid driving when roads are slick
Tires – properly inflated tires will provide better traction. Drivers should make sure their tire pressure has been adjusted for colder temperatures.
Take it easy – if you do have to be on wet or snow covered roads, slow down. The average following distance on dry pavement is 3-4 seconds. AAA advises increasing following distance to allow 8-10 seconds to stop when roads are wet.
To check traffic before heading out, click here.
Copyright 2016 WFSB (Meredith Corporation). All rights reserved.