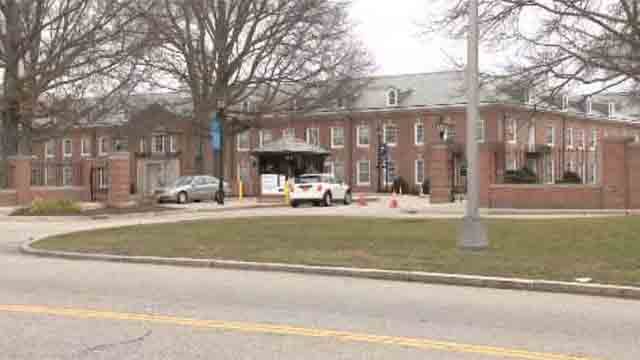 Increased security to be placed at Coast Guard Academy front gate (WFSB)
NEW LONDON, CT (WFSB) -
Security will soon be increasing at the Coast Guard Academy's front gate in New London.
The Coast Guard Academy, in a statement, said new equipment to adjust traffic flow will be installed at the main gate.
Large planters will be placed at the second entrance to the main gate preventing traffic from entering.
The Coast Guard Academy also will be adding spike strips in the exit lanes onto Mohegan Avenue.
The changes are taking place over the next several months are not expected to impact access.
Copyright 2016 WFSB (Meredith Corporation). All rights reserved.