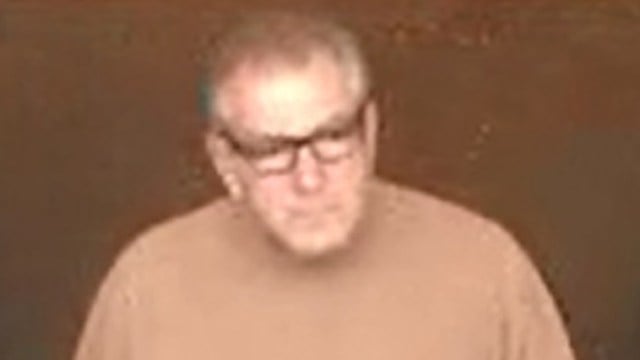 (Watertown police photo)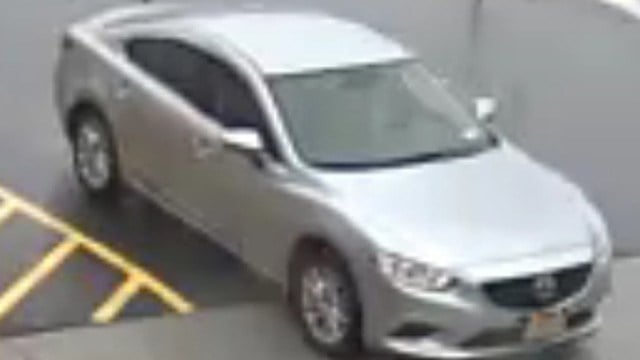 (Watertown police photo)
WATERBURY, CT (WFSB) -
Someone used a victim's social security number to open an account at a retail store and Watertown police are working to track down the man responsible.
They said it happened at a Target store in Waterbury on Feb. 16.
The suspect entered the store on Chase Avenue and used the victim's number and name to open the credit card account. He then bought about $1,000 worth of gift cards.
The victim was notified by Target corporate security the following day.
Police said video surveillance showed the suspect as a man, possibly in his 50s, with gray hair and dark-framed glasses. He drove what looked like a newer silver Mazda 6.
Anyone with information is asked to contact the Watertown Police Department at 860-945-5200 or Crimestoppers at 860-945-9940.
Police said they were only looking for information and asked anyone who sees the suspect to avoid contact.
Copyright 2016 WFSB (Meredith Corporation). All rights reserved.