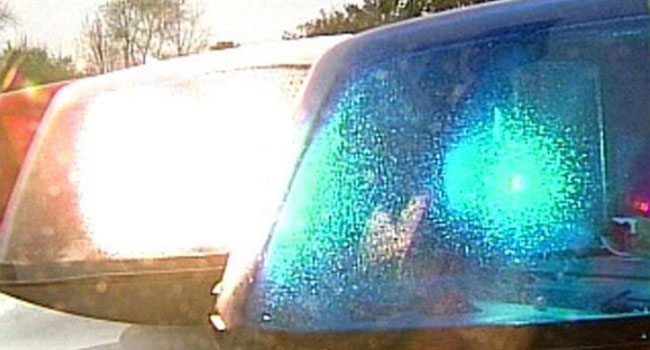 BLOOMFIELD, CT (WFSB) -
Police are looking for the man responsible for an armed robbery at a store in Bloomfield on Tuesday afternoon.
The armed robbery took place at the Kim's Gift Shop,which is inside the Copaco Shopping Center, at 297 Cottage Grove Rd. around 12:15 p.m. Police said during the robbery, the man displayed a hand gun.
Police said the unidentified man took around $400 with two trays of diamond and gold rings from a nearby jewelry case. The suspect fled on foot with a brown shopping bag.
Police said he was likely traveling southbound toward Hartford.
The suspect was wearing dark pants, black sneakers, a red hooded-sweatshirt and purple latex gloves.
Anyone with any information about the armed robbery is asked to call the Bloomfield Police Department at 860-242-5501.
Copyright 2016 WFSB (Meredith Corporation). All rights reserved.