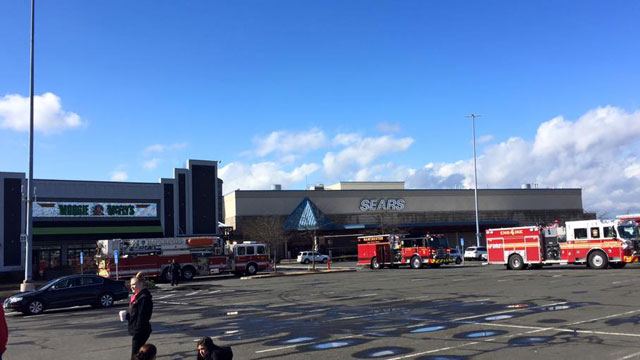 Firefighters were on the scene of the leak at the mall on Thursday. (South Windsor FIRE Department)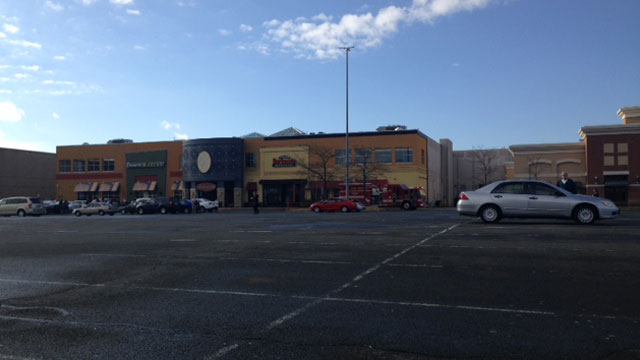 The Shoppes at Buckland Hills was evacuated on Thursday morning. (WFSB)
MANCHESTER, CT (WFSB) -
The mall in Manchester was evacuated after a gas leak on Thursday morning.
The Shoppes at Buckland Hills was evacuated around 9 a.m. after people reported smelling gas.
The mall was not open at the time of the evacuation, however employees, who were working inside the complex, were evacuated from the building.
The Manchester firefighters along with the South Windsor Fire Department were called to the scene and assessed the situation. They determined that there was a gas leak with Maggie McFly's.
The crews from Connecticut Natural Gas were able to secure the leak. The building was metered and vented.
There were no reported injuries.
The Shoppes at Buckland Hills have since reopened.
Copyright 2016 WFSB (Meredith Corporation). All rights reserved.