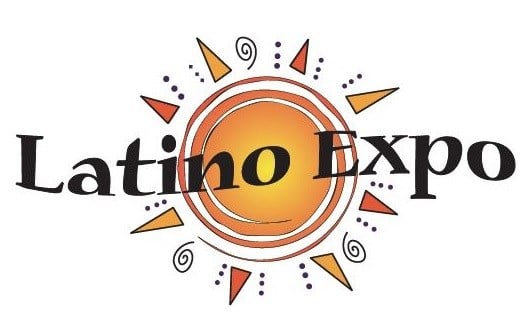 The 16th Annual Latino Expo will be back in Hartford in March. (Latino Expo)
HARTFORD, CT (WFSB) -
The Latino Expo will returns to the CT Convention Center in Hartford.
The 16th Annual Latino Expo will be back in the capitol city on Saturday, March 12, and Sunday, March 13.
Admission to this event is free. It will include sponsors and vendors that can help attendees find products, resources, services and much more. Various workshops and seminars will also be available at the expo.
According to the event's website, the purpose of the expo is to "generate leads, customer engagement, build brand awareness, product education and information, drive demand, hire multi-cultural employees, explain business opportunities, demonstrate growth opportunities, research needs, networking and educate to eradicate disparities."
For more information about the expo, click here.
Copyright 2016 WFSB (Meredith Corporation). All rights reserved.