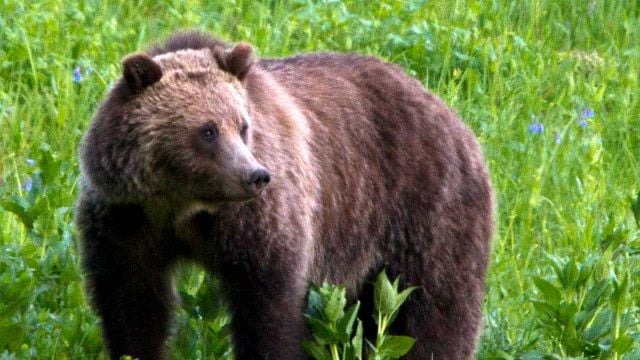 (AP photo)
HARTFORD, CT (WFSB) -
There's a push to ban feeding bears in Connecticut.
State officials are asking lawmakers to make it illegal to give food to bears and coyotes, even on your own property.
Experts warn, feeding the animals can lead to violent confrontations between humans and dangerous wildlife.
In August, video of a hiker being approached and touched by an aggressive bear at Sessions Woods Wildlife Management area in Burlington went viral.
"Part of the problem with feeding bears is that they become habituated with humans and as soon as they become habituated they come into too close of contact," Director of Wildlife Rick Jacobson said.
Connecticut wildlife officials say they get calls almost every week about bears breaking into garbage cans or bird feeders.
Copyright 2016 WFSB (Meredith Corporation). All rights reserved.