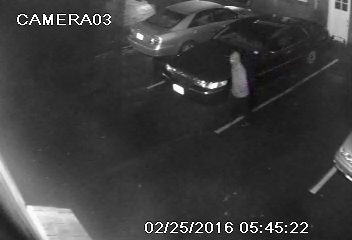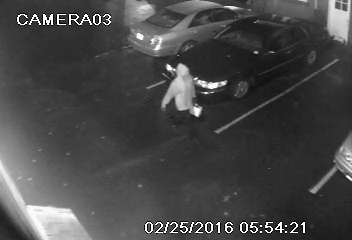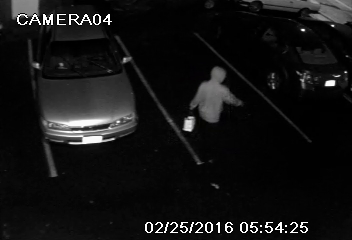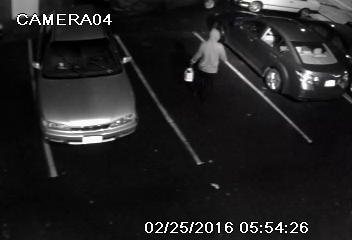 HARTFORD, CT (WFSB) -
Police are searching for a man who is believed to have been breaking into multiple cars in Hartford.
According to police, the suspect broke into a car behind 589 Farmington Ave on Feb. 24. He was last seen walking north on Tremont Streett towards Cone Stree while carrying a bag of stolen items.
It appears that the suspect is either white or Hispanic.
There have been 26 reported car break-ins in the West End part of Hartford since Jan. 30, according to police. Police said it is possible that this suspect is responsible for the majority of them.
Anyone who has any information regarding these break-ins is asked to call police.
Copyright 2016 WFSB (Meredith Corporation). All rights reserved.