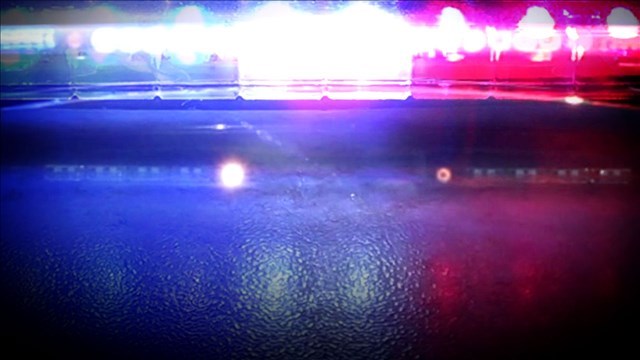 (MGN photo)
ENFIELD, CT (WFSB) -
Enfield police have arrested a man for attacking another person with a machete after they were called to a home on Abbe Road Saturday night.
Police said they were responding to assist East Windsor officers near the town line with locating a vehicle involved in an incident in their town when police got the report of two men fighting at a home located at 339 Abbe Rd.
When police arrived they found both men suffering from injuries. During their investigation police determined that Zchacorey Pouncey had used a machete to attack the 36-year-old victim, leaving him with cuts to his hands.
Police said Pouncey was arrested and charged with possession of a dangerous weapon, second-degree assault and threatening. He was also taken to a local hospital to be treated for a laceration to his head.
Copyright 2016 WFSB (Meredith Corporation). All rights reserved.