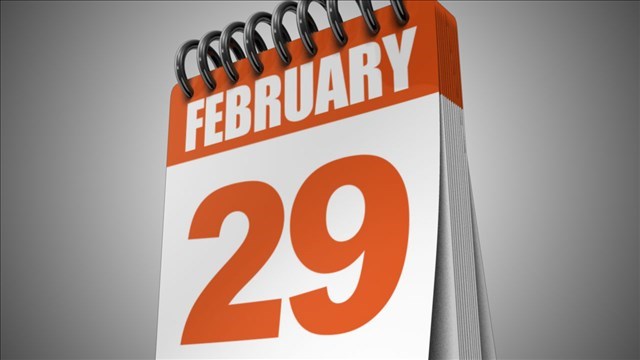 (MGN photo)
(WFSB) -
Every four years, businesses across the country offer special deals in honor of Leap Day.
Some are only meant for those celebrating a Feb. 29 birthday. In many of those cases, identification is needed.
Here are some of the specials being offered:
Copyright 2016 WFSB (Meredith Corporation). All rights reserved.