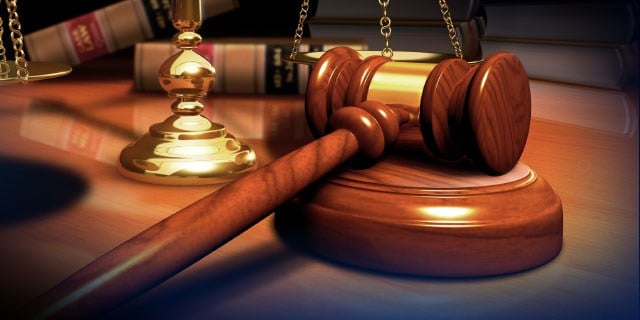 (MGN)
HARTFORD, CT (WFSB) -
The State Supreme Court has dismissed the appeal of James Carter, who was convicted of killing his former girlfriend Tiana Notice back on Valentine's Day in 2009.
Carter stabbed Notice outside her apartment in Plainville after he violated a protective order.
Carter lost an appeal at the appellate level, but the case was then taken up by the Supreme Court.
Carter faces up to 65 years behind bars.
Copyright 2016 WFSB (Meredith Corporation). All rights reserved.