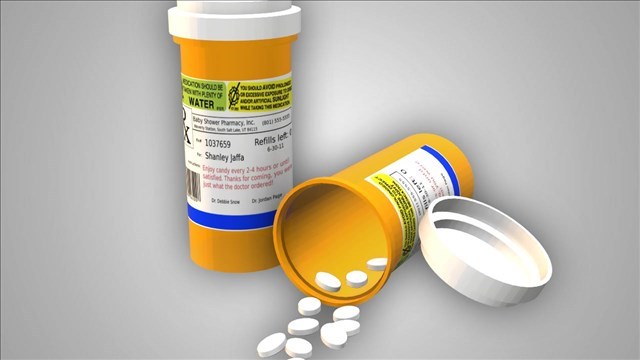 (MGN photo)
NEW HAVEN, CT (WFSB) -
State lawmakers are pushing to protect people from deceptive advertising by prescription drug companies and inflated costs for medicine.
This month, Congresswoman Rosa DeLauro introduced the "Responsibility in Drug Advertising Act."
The plan would bar companies from directly marketing newly approved prescription drugs to patients.
As it stands now, federal law does not require the FDA to approve advertisements before they are released to the public.
In a statement, DeLauro said "at the end of the day, we should allow informed medical professionals, not advertising executives, to guide out healthcare spending."
Alexion Pharmaceuticals Inc. said they don't do any direct-to-consumer advertisements.
Copyright 2016 WFSB (Meredith Corporation). All rights reserved.