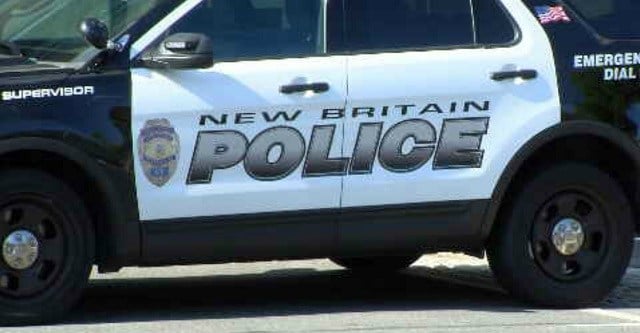 NEW BRITAIN, CT (AP) -
Police are investigating a New Britain crash involving two transit buses that sent seven people to the hospital.
Chief James Wardwell says the crash happened just before 10 a.m. Monday on East Main Street.
A Department of Transportation spokesman says a CT Transit bus collided with another bus.
Wardwell says six people were taken to the hospital for evaluation and a woman was sent for a visible injury.
Copyright 2016 The Associated Press. All rights reserved. This material may not be published, broadcast, rewritten or redistributed.