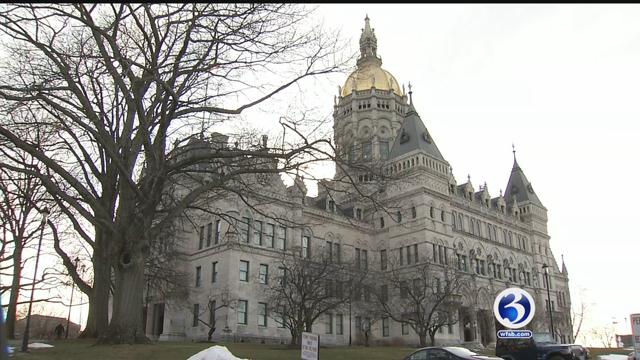 (WFSB File)
HARTFORD, CT (AP) -
The Connecticut Automotive Retail Association says the latest legislative effort to allow electric car-maker Tesla Motors to sell directly to consumers is too broad and could hurt dealerships.
CARA President James Fleming said Tuesday this year's version of the bill would allow all electric vehicle manufacturers to sell directly to consumers, not just Tesla.
Last year's bill, which passed the House but died in the Senate, was more limited.
The legislature's Transportation Committee will hear testimony Wednesday on the latest bill.
Democratic Rep. Tony Guerrera, the co-chairman, says changes could be made after the hearing to help address dealers' concerns.
Tesla contends that no independent dealership has closed where Tesla has sales locations.
State law currently bars car manufacturers such as Tesla from selling directly to consumers.
Copyright 2016 The Associated Press. All rights reserved. This material may not be published, broadcast, rewritten or redistributed.