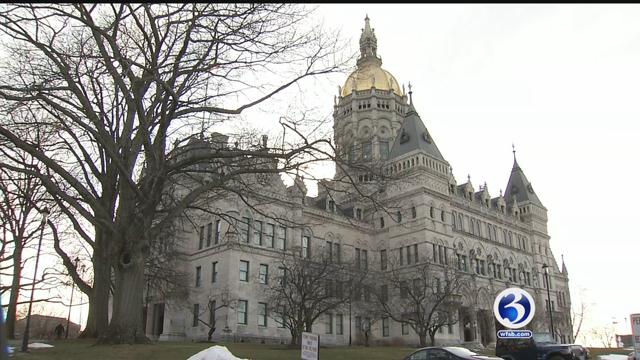 (WFSB File)
HARTFORD, CT (AP) -
Connecticut's comptroller is agreeing with the state Office of Fiscal Analysis that the current deficit is worsening and eroding state revenues are partly to blame.
State Comptroller Kevin Lembo announced Tuesday he projects the current fiscal year will end with a $219.9 million deficit.
Lembo says he agrees with OFA that Connecticut should scale back anticipated income tax revenues by $200 million. He says the estimated payment portion of the tax was 4 percent below last year's rate as of January.
Lembo says the size of the deficit calls for "renewed collaborative mitigation efforts."
OFA projected last week a $266 million deficit in the state's approximately $20 billion main spending account.
Democratic Gov. Dannel P. Malloy's budget office predicted in mid-February that the current fiscal year deficit was $20 million.
Copyright 2016 The Associated Press. All rights reserved. This material may not be published, broadcast, rewritten or redistributed.