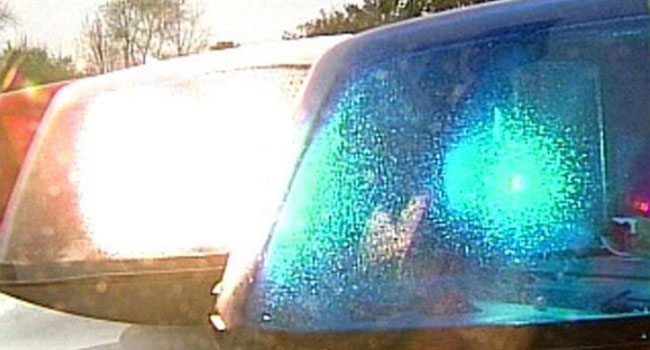 SOUTHBURY, CT (WFSB) -
Connecticut State Police are investigating after a child in Southbury was approached by a man in a car near a school bus stop on Tuesday.
Police said a group of students got off the school bus at the intersection of River Hill Road and Branch Road at about 3:50 p.m.
One of the students walked past a parked car where the man was sitting inside.
Police said the man reportedly asked the student to get in the car. The man stayed inside of the car during the incident.
The suspect was described as being between 45 and 55 years old, with gray hair, facial hair and was wearing glasses.
He was driving a gray car, possibly a Subaru.
Anyone with information should contact police.
Copyright 2016 WFSB (Meredith Corporation). All rights reserved.