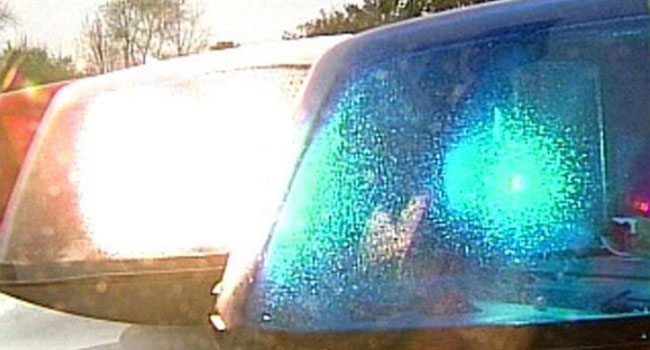 SOUTHBURY, CT (WFSB) -
After investigating reports about a suspicious man near a bus stop in Southbury, state police determined that it was a contractor working in the area.
The resident state trooper in Southbury said a complaint was received on Wednesday.
The complaint said a student may have been approached by a man parked near a bus stop at the intersection of River Hill Road and Branch Road.
State police said they conducted an extensive investigation that included multiple interviews with potential witnesses and neighbors.
They were able to identify the man and his vehicle.
However, further investigation revealed the the man was working as a contractor in the area and the incident did not appear to be criminal.
Troopers said as of Friday, the case was closed.
Copyright 2016 WFSB (Meredith Corporation). All rights reserved.