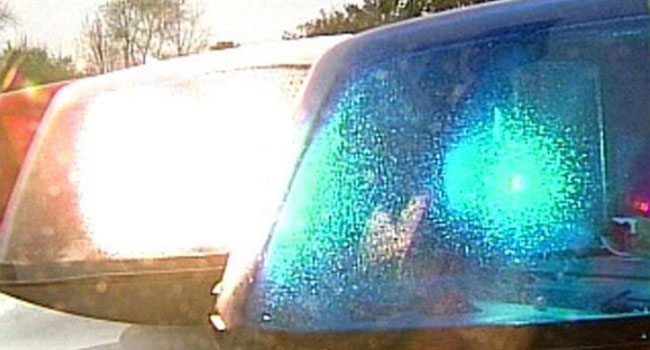 TRUMBULL, CT (WFSB) -
A 27-year-old man is dead after a crash in Trumbull on Friday night.
Police said the crash happened at about 10:30 p.m. on Pumpkin Hill Road.
Nicholas Sicilian was found lying on the ground next to an SUV that crashed.
He was taken to St. Vincent's Medical center where he was pronounced dead.
A female passenger was not injured in the crash.
Police are investigating the cause of the crash.
Copyright 2016 WFSB (Meredith Corporation). All rights reserved.